Scrap Metal Disposal Greeley
Scrap metal recycling & disposal in Greeley + surrounding areas
Greeley, CO Scrap Metal Disposal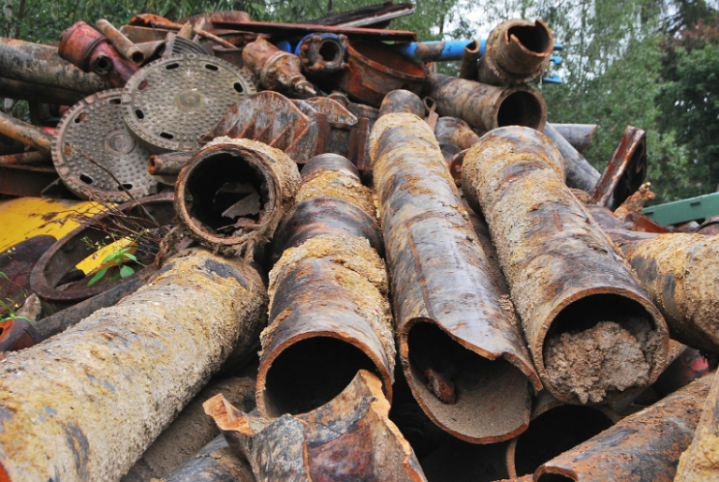 We do a lot of scrap metal disposal for Greeley area industrial shops. Sometimes, it's easier to call us to get rid of your used equipment, outdated spare parts, and scrap fabrication material than take it yourself.
We also take a lot of scrap metal from people's homes in Greeley. Probably the largest items we cut down and take our old TV antenna towers and metal roofing.
Whatever you have, we kindly invite you to keep away from sharp and rusted metal objects and let us work our magic. All our experts are fully insured and licensed, so you can sit back in peace while we do all your junk pick up for you.
Removing your scrap metal, taking away your stress
Our scrap metal disposal service charges based on the amount of space the junk takes up in our truck. If you want, you can call and ask for a quote before you schedule service.
We sort, load, haul and dispose of all the junk taking over your precious space. That way, you can get back to business or back to using your storage space however you'd like.
Call us today and tell us what kind of scrap metal you need our off your hands. We serve the entire Greeley, Colorado area!
GET A GUARANTEED CALL BACK
FROM THE OWNER
Free Quotes For Everyone In The Rocky Mountain State